The Saint Paul Port Authority continues to work in the community to identify housing priorities for The Heights. While the Master Plan dictates the location of low- and high-density housing options, our work in the community will be shared with the master developer as a guide to bring the site to life.
A summary of our community engagement results, through August 2022, can be found here.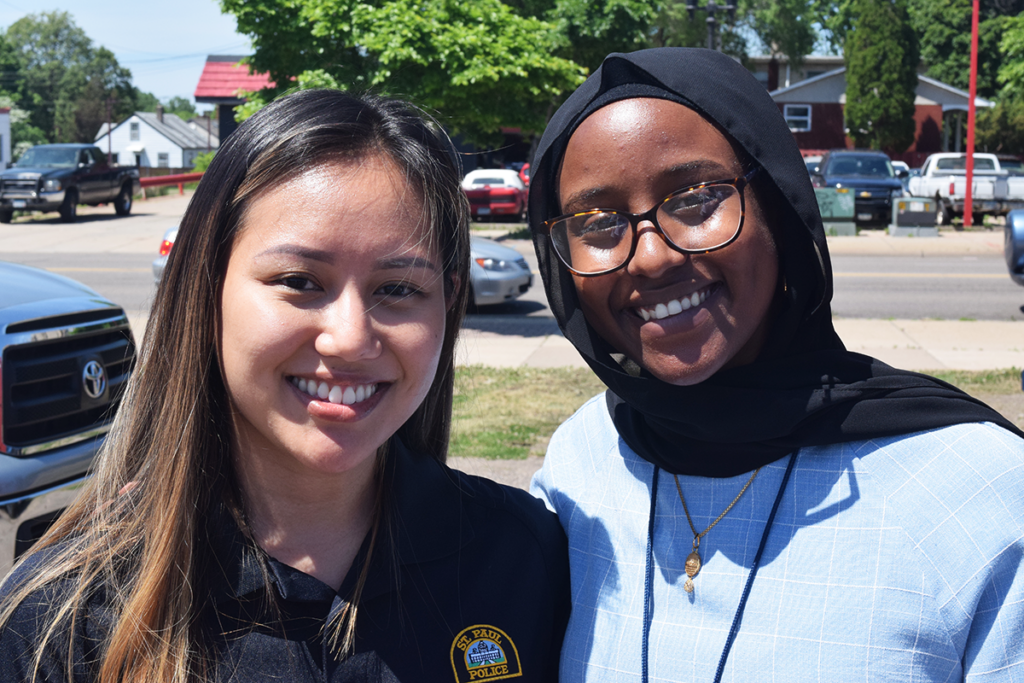 Building Neighborhood Pride
Conversations around neighborhood pride started with the Master Plan and continued with the Port Authority's community engagement activities. What we learned is that community members take pride in the uniqueness of the Greater East Side. Future developers will be well served to understand this uniqueness and submit proposals that are in alignment with residents' aspirations for The Heights.
Affordability
While some in the neighborhood are apprehensive to the idea of affordable housing, most people we've talked to are in support. In fact, many are in support of deeply affordable housing.
During our Housing Workgroup meetings, residents expressed concerns over investors who are taking advantage of low-cost housing inventory on the Greater East Side and either fixing and flipping (driving up prices) or leaving vacant (leading to perceived safety issues).
Community members want assurances that new housing units coming to The Heights will be filled, and the neighborhood will remain one of the most affordable in the city. Strategies around affordability will be discussed as part of the LISC exercise.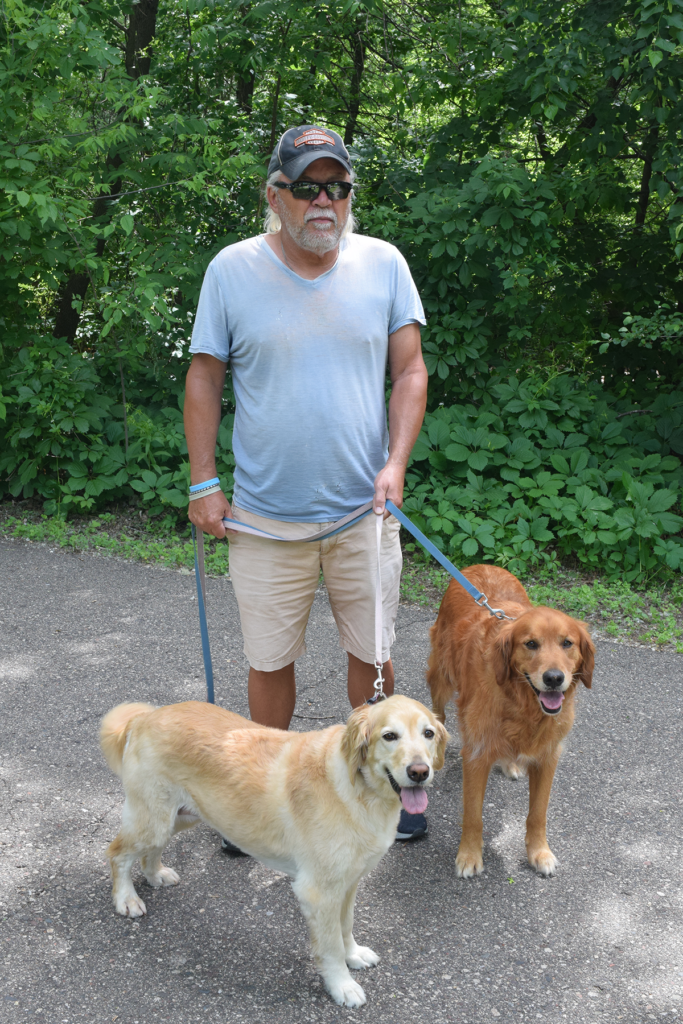 Rental Housing
The master housing developer at The Heights should be prepared to bring in a variety of rental options that speak to the cultural diversity of the neighborhood. Key considerations include:
A variety of unit types with 1, 2, 3, and 4 bedroom options
Modern designs that complement the existing neighborhood
Access to outdoor spaces and other amenities
Owner-Occupied Housing
Housing at The Heights should address the "missing middle" with consideration for townhomes, row homes, duplexes, and triplexes.
Community preferences include:
Resident responsive (senior living, multi-generational, young families, etc.)
Urban look and feel
Smaller lots
Prices under $500K
Front porches and stoops
Garages and driveways in the back of properties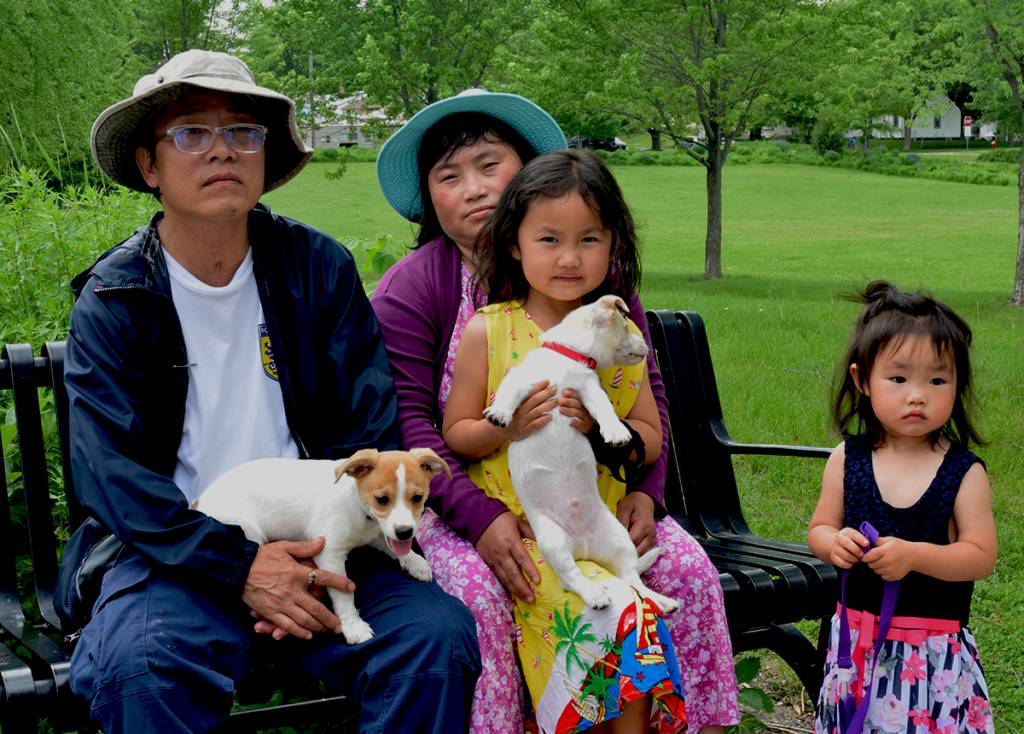 ---
Want to work with us?
---